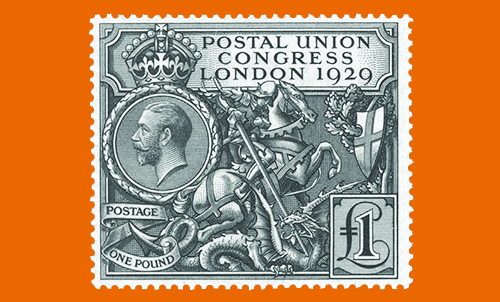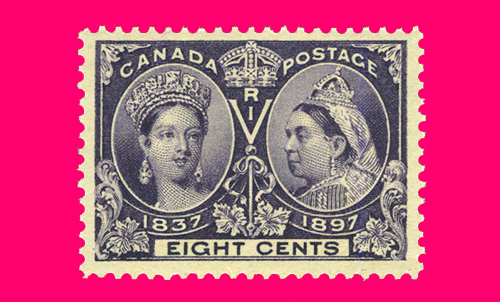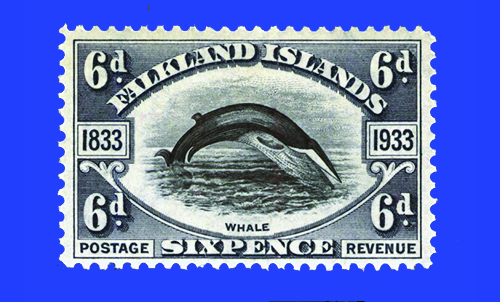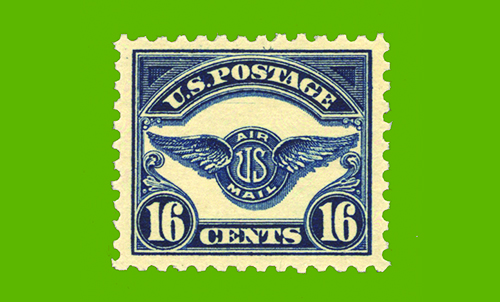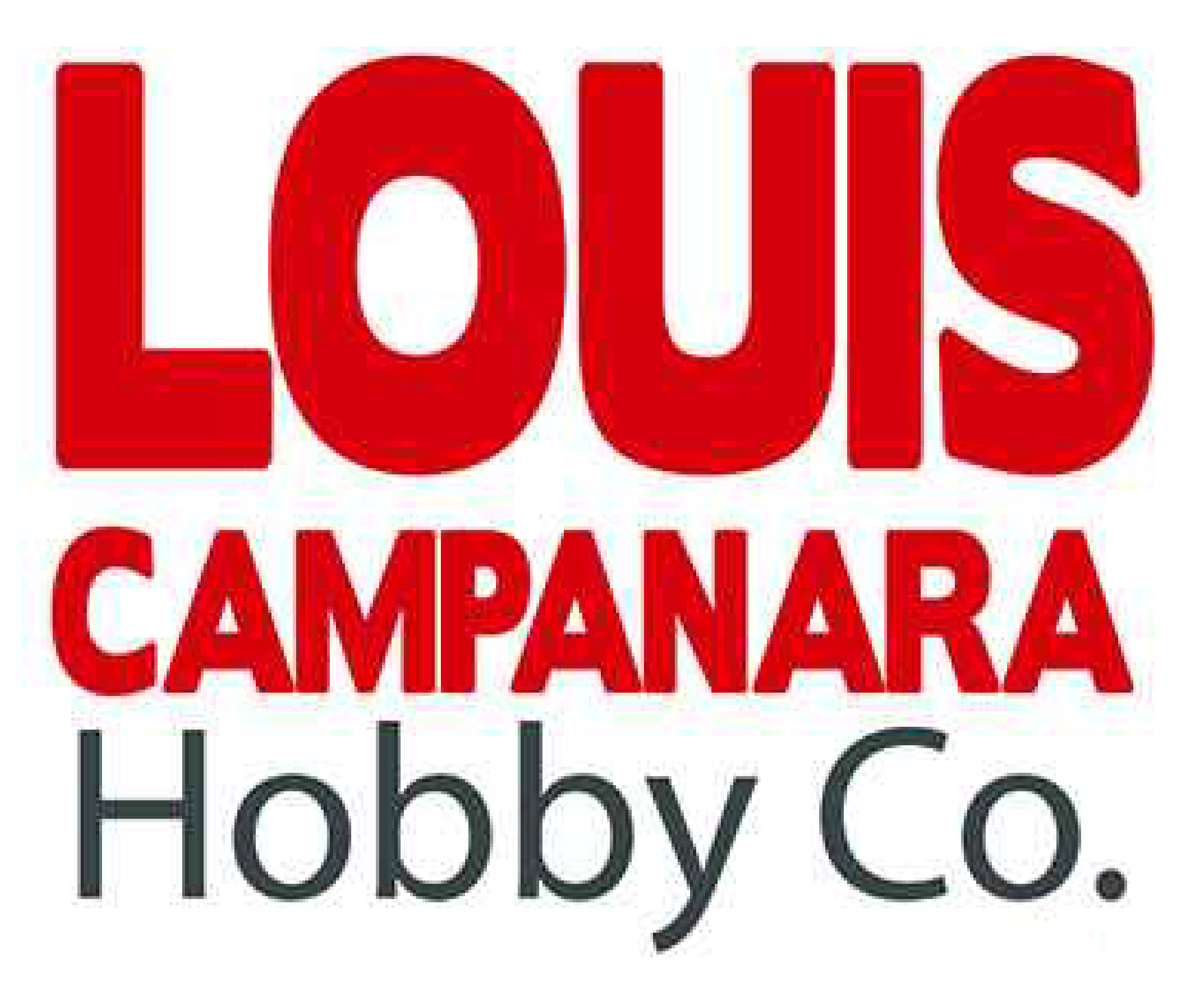 30% OFF All stamp orders over $50.00!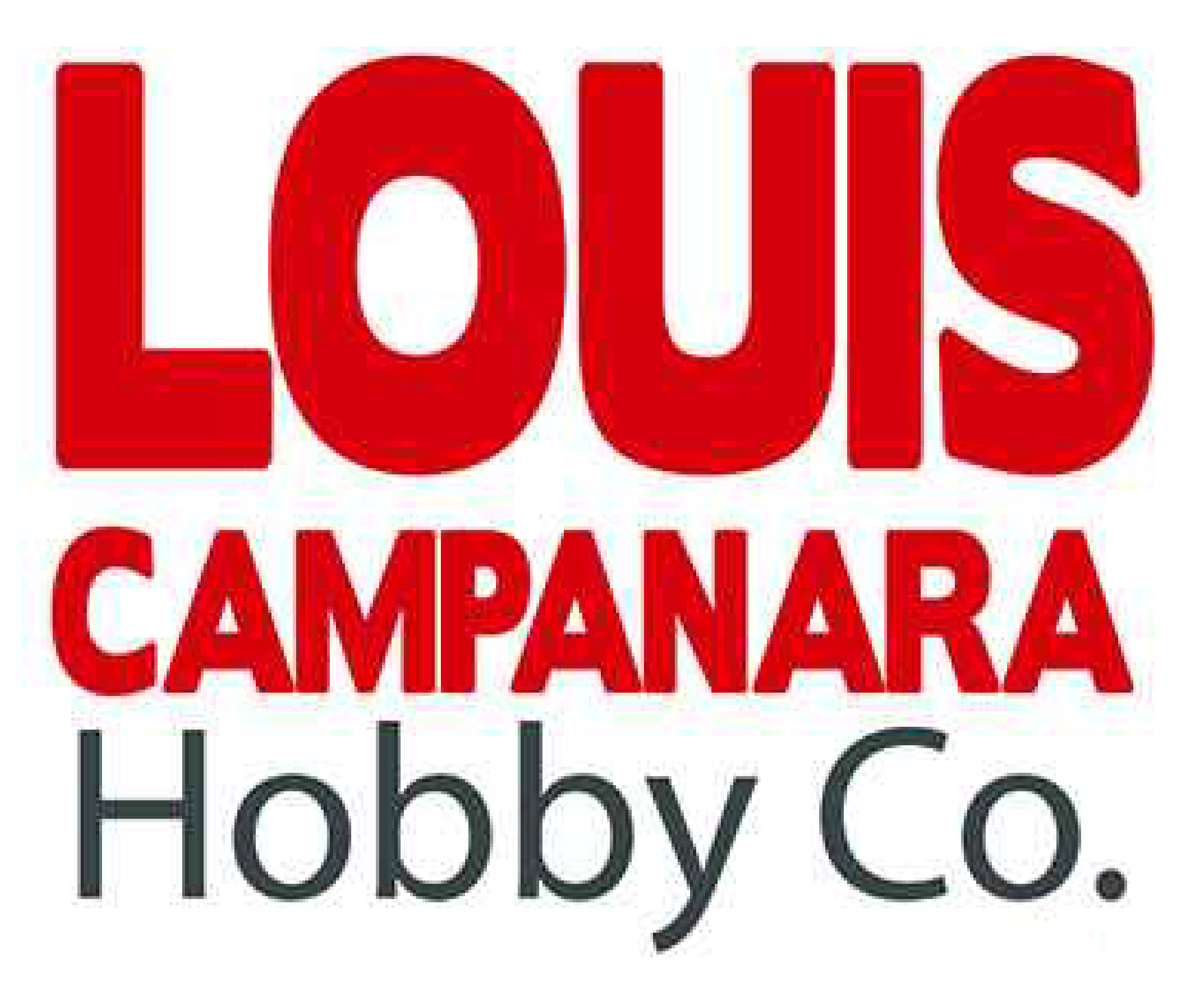 30% OFF All stamp orders over $50.00! If ordering online, make sure you hit the discount coupon link to receive your discount from your total.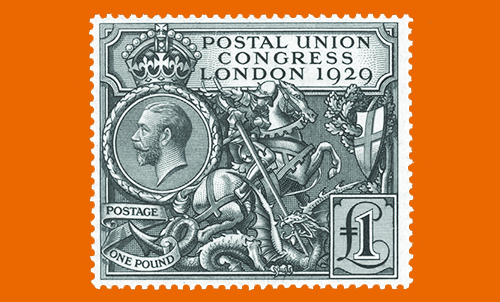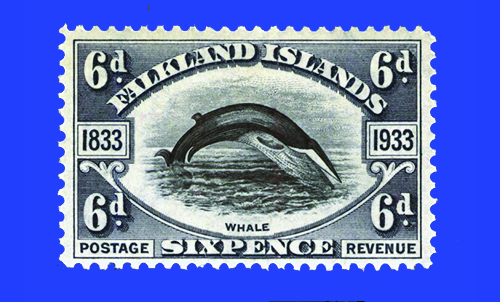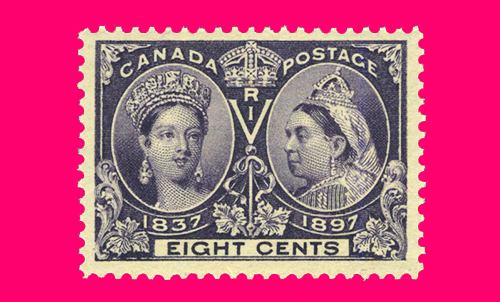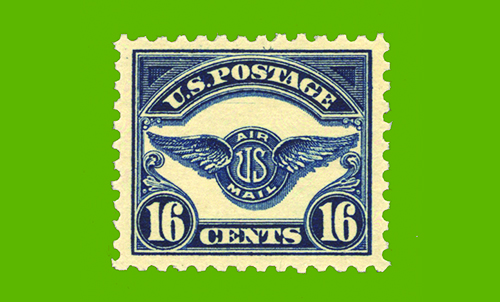 We are continuing to migrate the stamp portion of our inventory to HIPSTAMP. For all items see our printed or .pdf list. 
 Currently our stamp PRICE LIST #307 (New AUGUST 2023) is available for download, see our "Download Price List" link at the top of this page.
FREE SHIPPING & INSURANCE ON ALL ORDERS OVER $100.00
Lou Campanara is a life-time member of the American Numismatic Association as well as a member of the American Philatelic Society and the American Topical Society.
---
BUYING STAMPS
We are currently buying Mint Never Hinged sets to 1969 which have a catalog value of $12.00 and up (depending on stock needs).  Let us know what you have.
---
WANTED:
 

POST-2000 BRITISH EMPIRE SETS.
 

MINT NEVER HINGED ONLY.
 

SEND FOR OUR OFFER!
---
Needed countries: AUSTRALIAN STATES, INDIA & STATES, BRITISH ANTARCTIC TERRITORY, CAYMAN ISLANDS, MOST BRITISH AFRICA & ALL OTHER BRITISH CARIBBEAN ISSUES, ALSO FRANCE & COLONIES, ITALY, PERU & OTHER SOUTH AMERICAN COUNTRIES, etc. Let us know what you have!!
——————–
WANTED: UNITED STATES INCLUDING USED.
We are also buying better Mint and Used singles from the same period. We are also interested in United States and World-wide collections.
---
BUYING COINS
Interested in Washington Quarters & Franklin Halves, graded by PCGS & NGC.
Current Precious Metal Market Prices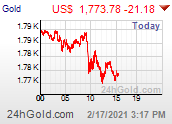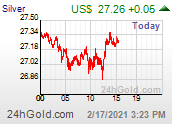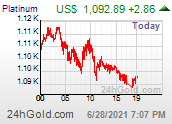 All Rights Reserved | Designed By Habib Saifi